13.3 Update - Bug Reporting Thread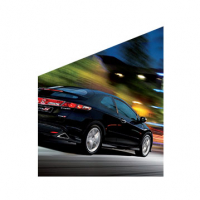 Hutch_Dmitri
Posts: 361
admin
Greetings drivers. This is a bug reporting thread for the 13.3 update.
Please keep this thread to bug reports only. I will remove generic chat/unhelpful comments from this thread to keep it functional.
When reporting a bug please provide all the following info:
Device and OS

Screenshot/Video of the issue
Steps to re-create the issue (Information on what screens/areas you were in before may also be relevant)
Release notes for 13.2:
- This update contains support for the upcoming live content. More on this soon! 
- We have also included in this update a fix to a bug which caused all the variable types in the event criteria to be displayed the same (e.g. they all display as tyre type).