Instant Loss Bug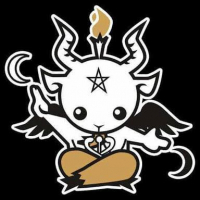 Asmo
Posts: 84
✭✭
Reports about this issue got a bit messy, since it wasn't clear it really was a bug; so here a more official report:

Issue:

(In my case)

Opponent at some point of race (mostly first third) starts flying right over the finish line in less than a second (opponent's distance goes and stays to 0 right away) - and no matter how fast I finish, I end up with zero points (no coin bonus,nothing) while opponent's score always shows something around 9k points. Only happens when 5 times win streak is going on for a while.

Which Levels/Cars:

(So far)

Levels 24, 26, 38, 40: Amphibian

Level 33: Tank

iPhone: 6s

iOS: 11.4.1.
Post edited by Asmo on