More Server Errors?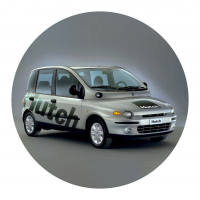 O__VER
Posts: 2,259
✭✭✭✭✭
Sometimes I go into events and can see all events including upcoming, but a lot of the time today I can only see 'Canyon Contest' and 'Pikes Peak Prelims'.

When I can see the daily and try to join, about half the time I am getting a server error. It doesn't steal a ticket from me and give me a loss, but it is annoying.

Am I the only one experiencing this?