Mercedes-Benz Tri-Series Head-to-Head: Stage 1 Mercedes C63 AMG 01/13 - 01/18
Hutch_Katie
Posts: 259
admin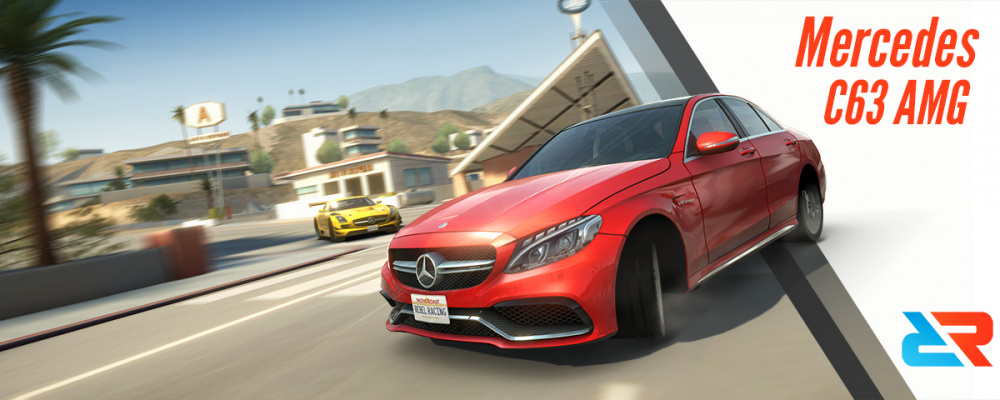 💰 BIG Cash Prizes! 💰
A time trial event for the Mercedes-Benz C63 AMG on perilous mountain tracks. Superb engineering, beautiful views, lightening fast races. 
200 Gold entry price and available to all players with a C63 AMG.
Date + Time
Monday, January 13th, 2020, at 15:00 GMT (07:00 PST) to Saturday, January 18th, 2020 at 04:00 GMT (Jan 17th at 20:00 PST)


Entry Requirements
- 1x Mercedes-Benz C63 AMG
- 200 Gold


Prizes
- Mercedes-Benz SLS AMG GT3 3 Star
- Big Cash prizes
- Gold
- Keys
This discussion has been closed.