A new kind of whale
James_Pearce
Posts: 1,365
✭✭✭✭✭
I'm sure we're all seeing it in events, but there are so many players now whose hands and trophy count are completely at odds. The issue over prize boards and the sustainability of F2P and P2P is underlined by these kinds of players, who are clearly spending heavily in order to boost their garage. Two in my Daily bracket today: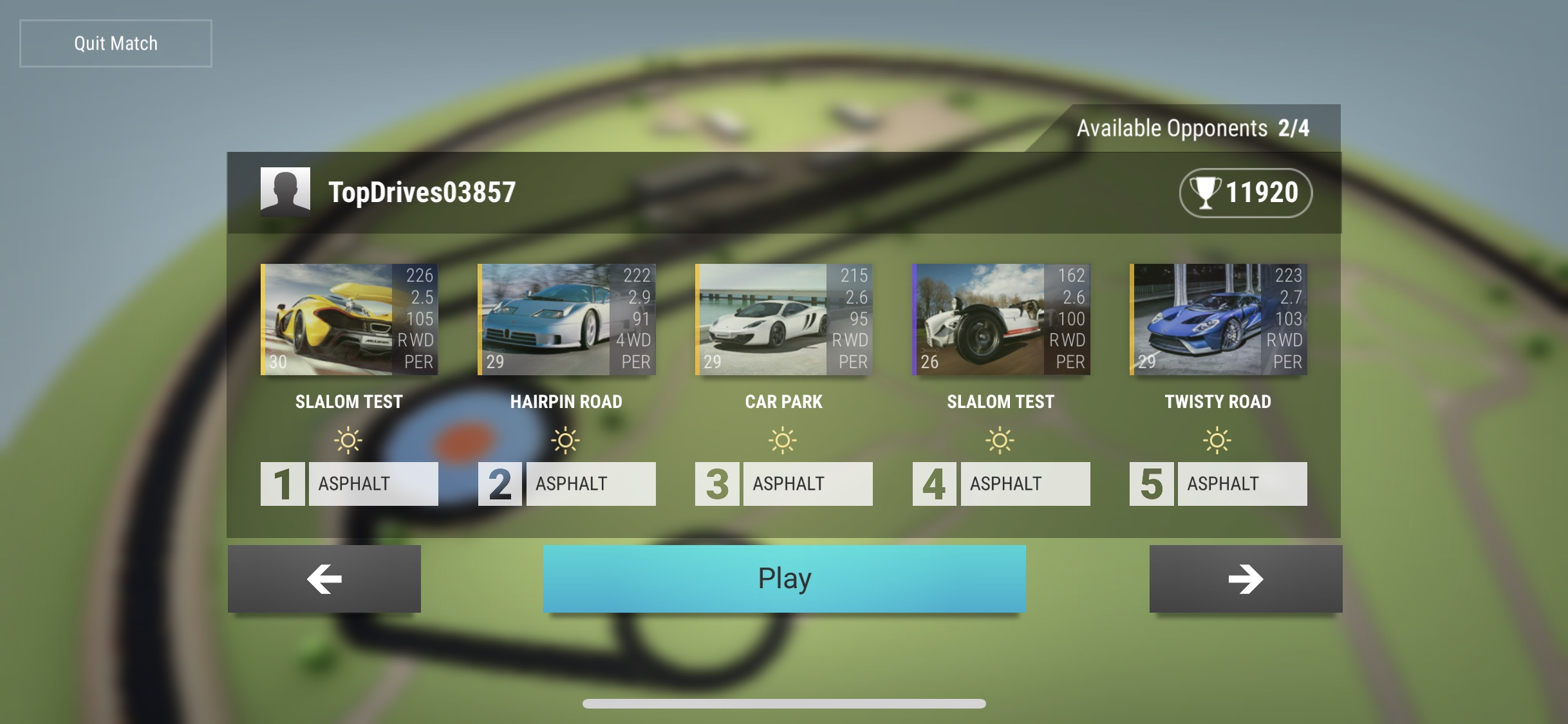 Less than 12,000 trophies, but a 969 P1 (so has been playing for at least the last 11 months), a 966 12C, and 969 GT. 
969 Veyron, 969 650S, 969 SCG, and again less than 12,000 trophies.
I can't begin to imagine how much money they are throwing at this to have enough Epic food to max so many legendaries. I've got over 40,000 trophies, and in 18 months of playing haven't maxed one single Legendary. Given their low trophy count they must only be playing the main prize car events, and avoiding anything else that might boost their trophies.
If prize boards remain at their current levels, we might as well all pack up, as players like this will just buy their way to every prize car.