Essential Cars
TGPD
Posts: 6,067
✭✭✭✭✭
I remember a long time ago there was a thread about useful must-have lower-tier cars. Now that the IR update has rolled out, bringing with it some useful C and under cars. I just wanted to revive this idea of noting down must-have cars for general-purpose, country-specific, or common filters.
Dry Twisties: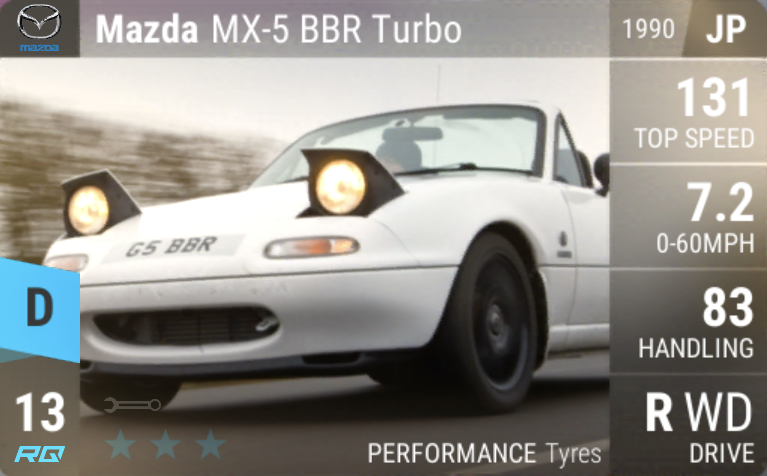 Trusty BBR. Always useful.
Dry in general: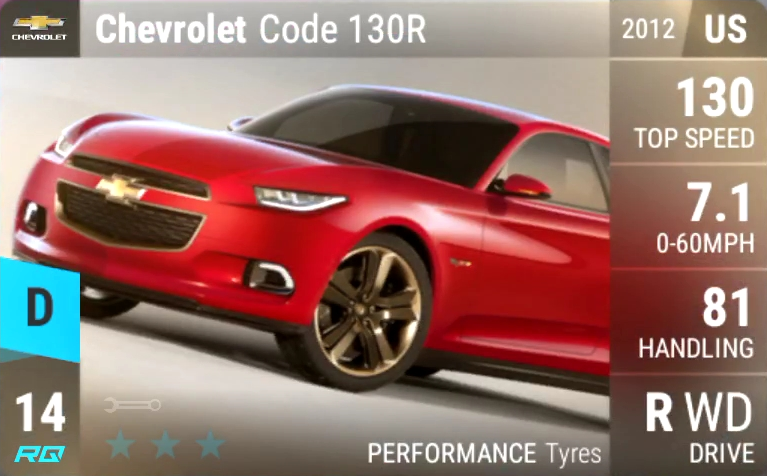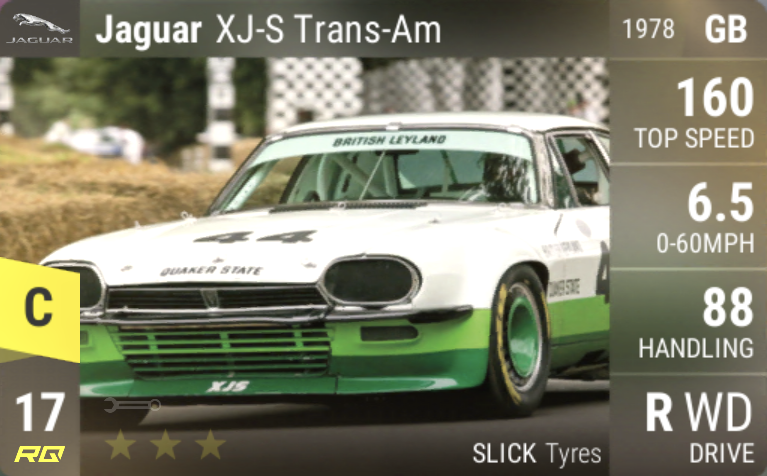 Never use in the wet.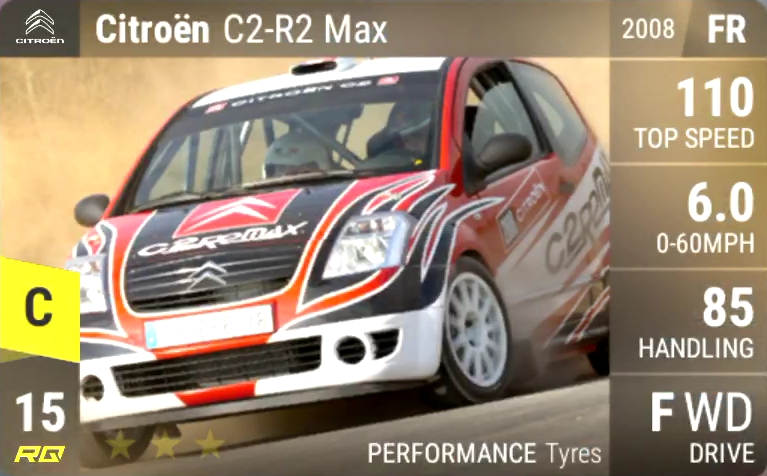 Also really good in the wet.
Dry Speed: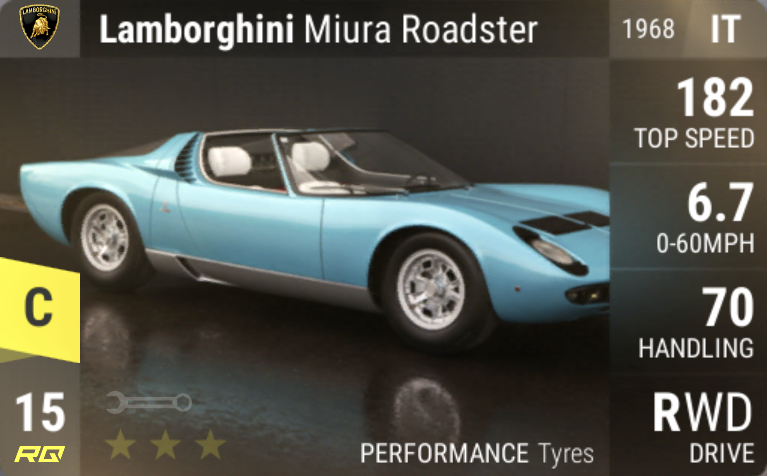 King of the Test Bowl.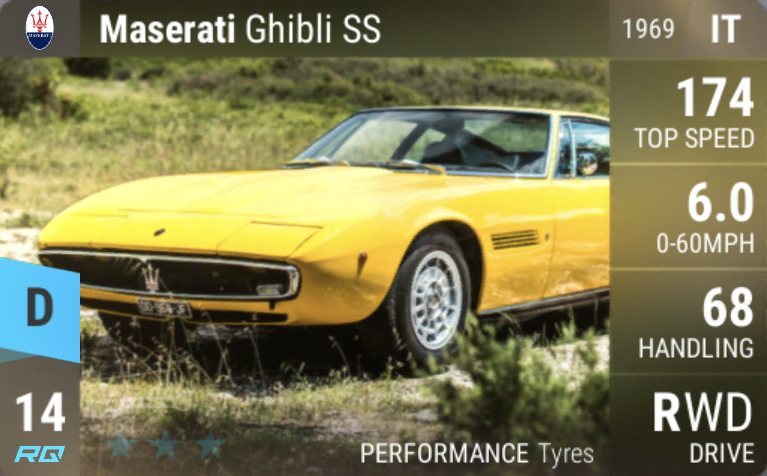 Not far behind.
Wet Twisties: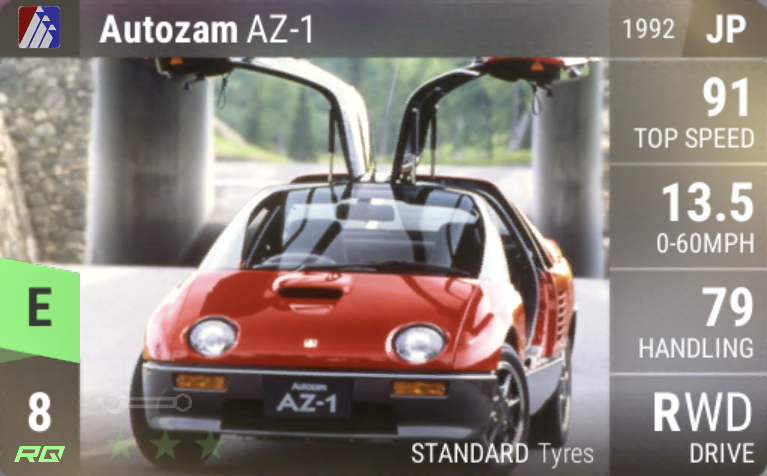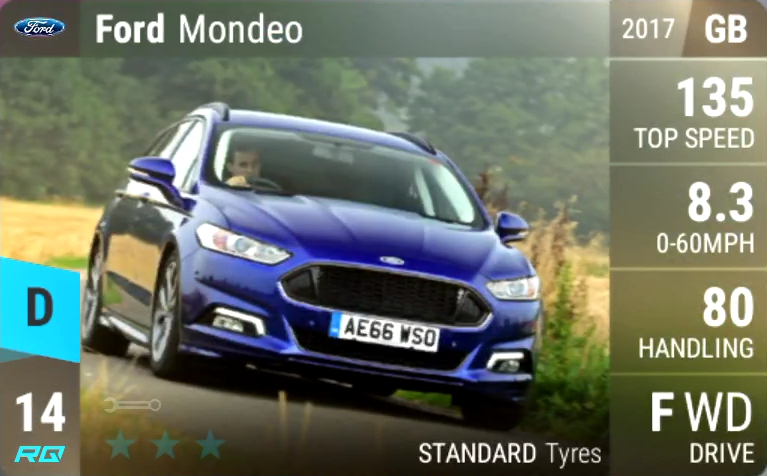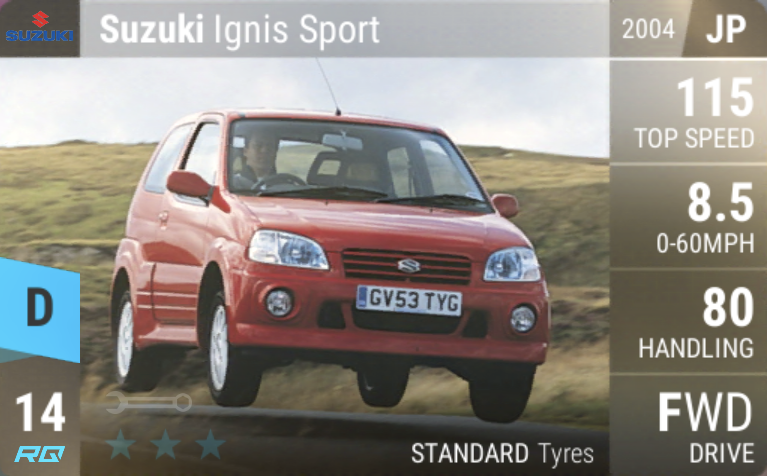 Wet stuff in general: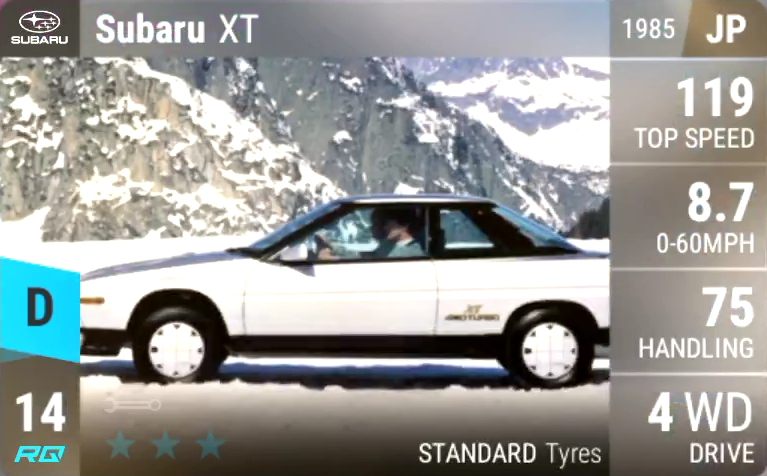 This or any other D AWD Subaru would do.
Wet Speed: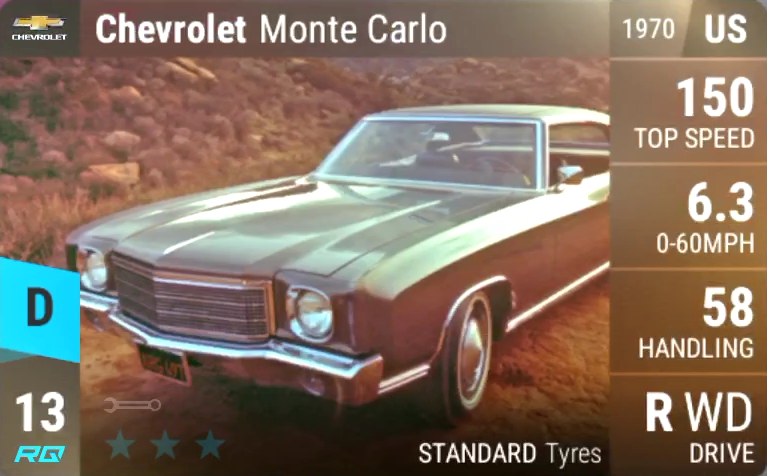 That's just a short list. Please submit your ideas.