RQ74 2016 BMW 750i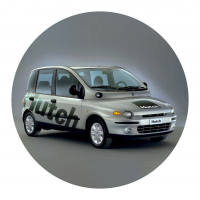 O__VER
Posts: 2,186
✭✭✭✭✭
This car is a bit of a blatant one. The card shows the previous generation F01 7-Series produced between 2008 and 2015.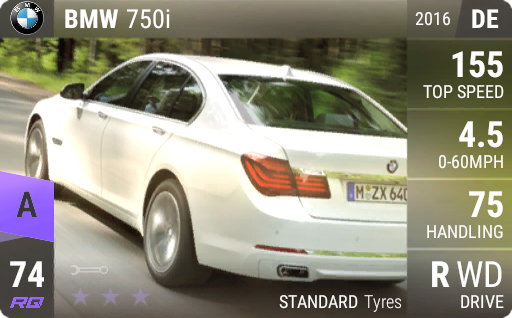 A 2016 BMW 750i looks totally different and would be of the current G11 generation. There's some pretty obvious clues here (I think Wikipedia should be okay for this):
https://en.wikipedia.org/wiki/BMW_7_Series
But here's a nice easy comparison I made to show the visual difference:
Disclaimer: the best images I could find that show the right angles for the newer G11 were of the 750Li – the stretched wheelbase model. But they look the same apart from a longer rear door and window.