Bug or Secret Passage? ^.^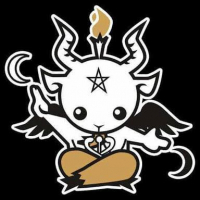 Asmo
Posts: 84
✭✭
Level 33 has a weird bug (I assume?) that had cost me my win streak 3 times now, but only happens around 3 out of 10, so it took me a while to get annoyed by it
This is what's happening:
I am trying to fall behind my opponent, because I want to make a picture of what is about to happen....

I break, so I can see how the bug looks, but so far I couldn't find a better angle...

And then: My opponent has disappeared. Completely. Gone with the wind. His meter went from 320 to 0 in 1 millisecond. And no matter how fast I will finish the match, my opponent has already magically crossed the finish line. Why? How? Help?